EARN LIQUID CASH
The VJD Rewards Club is free to join and as a member you will earn store credit with every purchase.
That's not all; by signing up to our VJD Rewards Club you'll get exclusive discount codes, early access to sales, product releases and even bonus points on your birthday.
Save up your VJD club points and spend on our range of e-liquids, vape devices, CBD and more.


How it works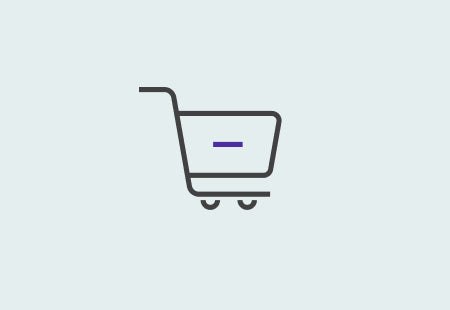 Shop
Sign up and place an order and you'll receive VJD Rewards Club points.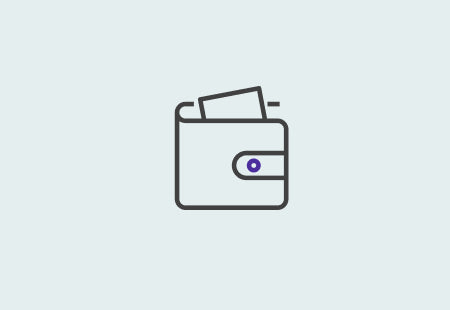 Earn
For every $1 spent you will receive up to 8 points
equivalent to $0.08.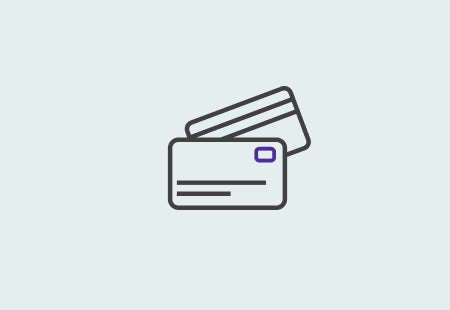 Spend
Spend your credit on future purchases,
with no expiry date.
WHAT YOU GET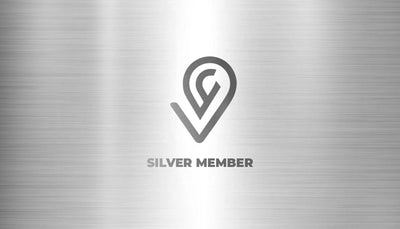 VJD Silver Club
From $500 Spent
6% Cash Back
Early Access 24 hrs before sales
100 points per FB, IG, Twitter Like
$4 voucher for referral
250 points Welcome Bonus
Birthday gift 500 points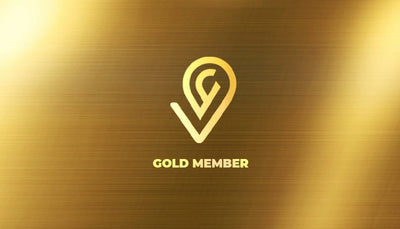 VJD Gold Club
From $3000 Spent
7% Cash Back
Early Access 48 hrs before sales
100 points per FB, IG, Twitter Like
$5 voucher for referral
500 points Welcome Bonus
Birthday gift 600 points
VJD Platinum Club
From $5000 Spent
8% Cash Back
Early Access 72 hrs before sales
100 points per FB, IG, Twitter Like
$7.5 voucher for the referral
800 points Welcome Bonus
Birthday gift 700 points
JOIN THE CLUB FOR FREE TODAY
VJD Rewards Club FAQ
That's an easy one. Sign up for a vapejuicedepot.com account, and you will instantly be set with a bronze Vape Club member. Click the button above to join or create an account when checking out. You must agree to the terms and conditions of the VJD Club rewards program.
VJD Club Rewards are available to all customers based in the US and Worldwide.
You can apply your rewards points to any future purchase on Vapejuicedepot.com. Your existing balance will appear in the checkout area when you are logged in. You can choose to use all your points on a single order or use a portion of the points and save the rest for a future purchase. You don't have to use any points if you want to; you could save them for a bigger purchase or get an order completely free; the choice is yours.
No! There is no expiry date, and your points will be available to spend while your account is open. If you close your account, your points will be lost.
Unfortunately, points are not transferable between accounts.
There is no limit to the number of points you can accrue. It's good to remember that points can only be redeemed against a purchase and have no cash value.
The answer is no; it doesn't. Your tiered status is related to your lifetime spending on Vapejuicedepot.com. Once you hit the next tier, you will remain there unless you close your account.
When you successfully place a completed order, the points will be automatically be updated in your account area. This usually takes 2 weeks to update.
Unfortunately not, points have no actual cash value and can only be redeemed against future purchases on the Vapejuicedepot website.
Yes, you will. We'll send you an email letting you know the good news about your tier upgrade. You will also notice the change when logging into your account and checking the rewards area.
The monthly VJD Club promos will appear in your account area. We will also send out an email notifying you of what the exclusive offer is.
Unfortunately, we are unable to process reward point redemptions at checkout. However, we do offer vouchers as an alternative option for redeeming your rewards.